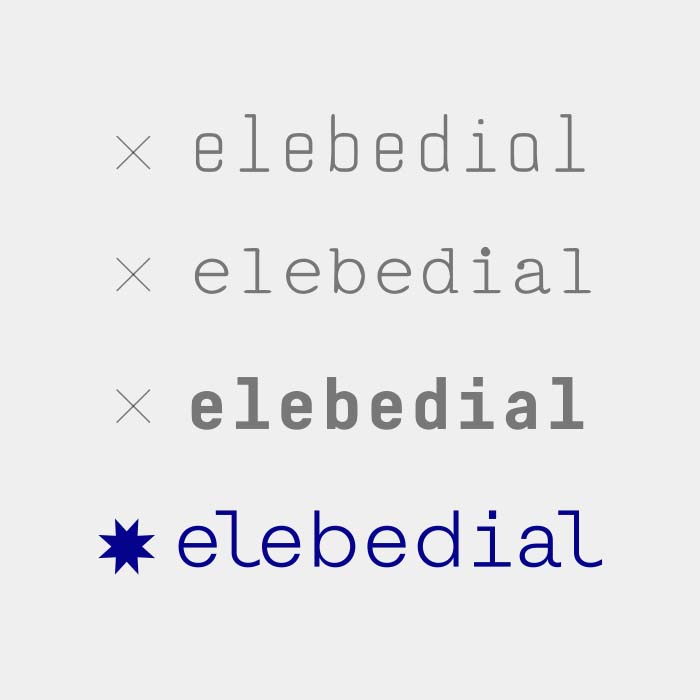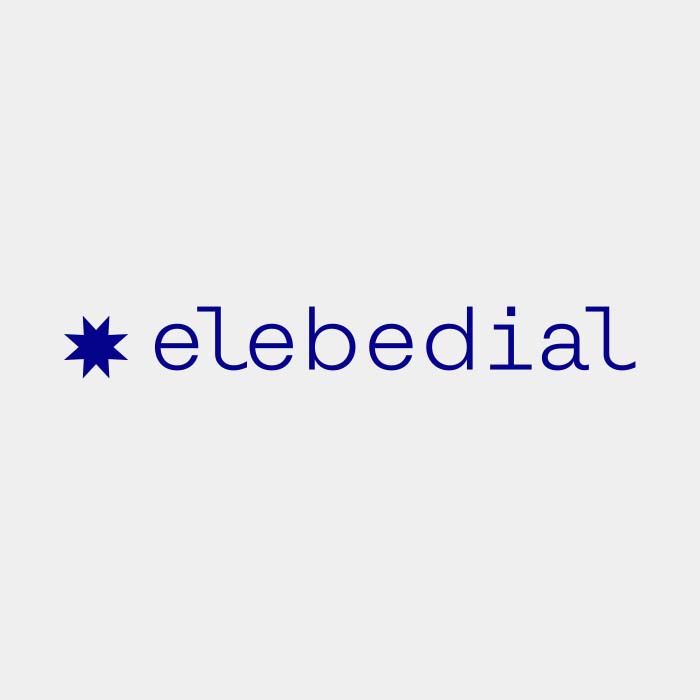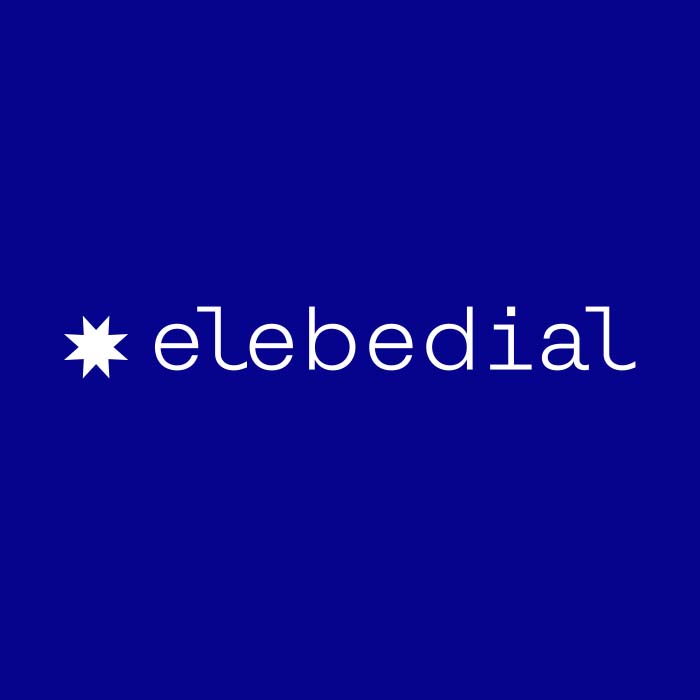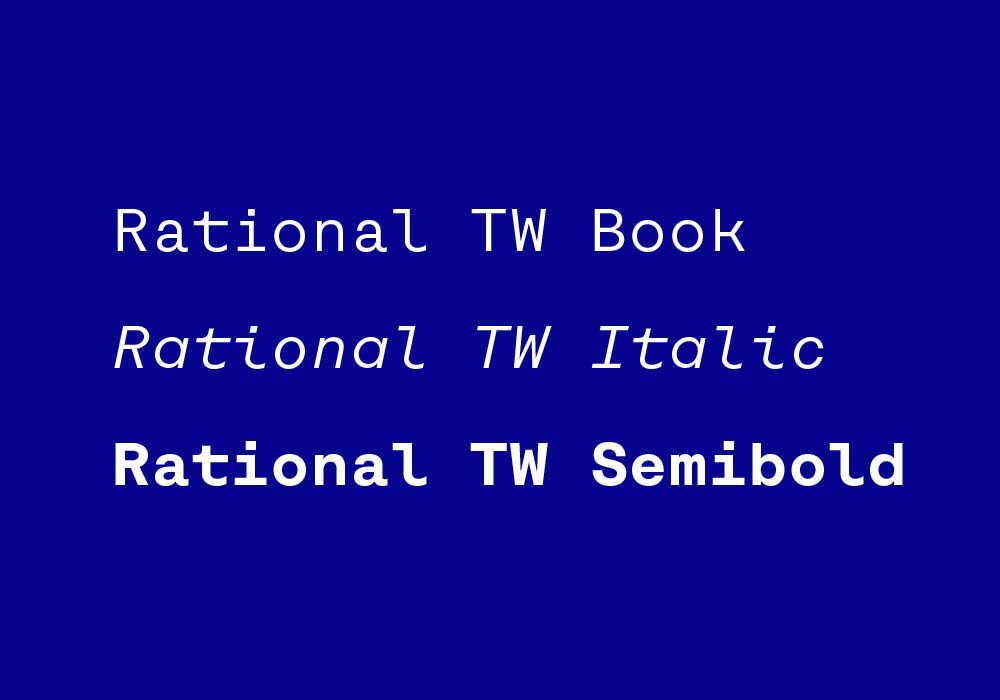 Rational TW font connects playfulness and technical structure. There are dynamic cuts on a strict technical construction of a monospace font. That's why it's the best solution for connecting these two worlds of children's books and IT technological books.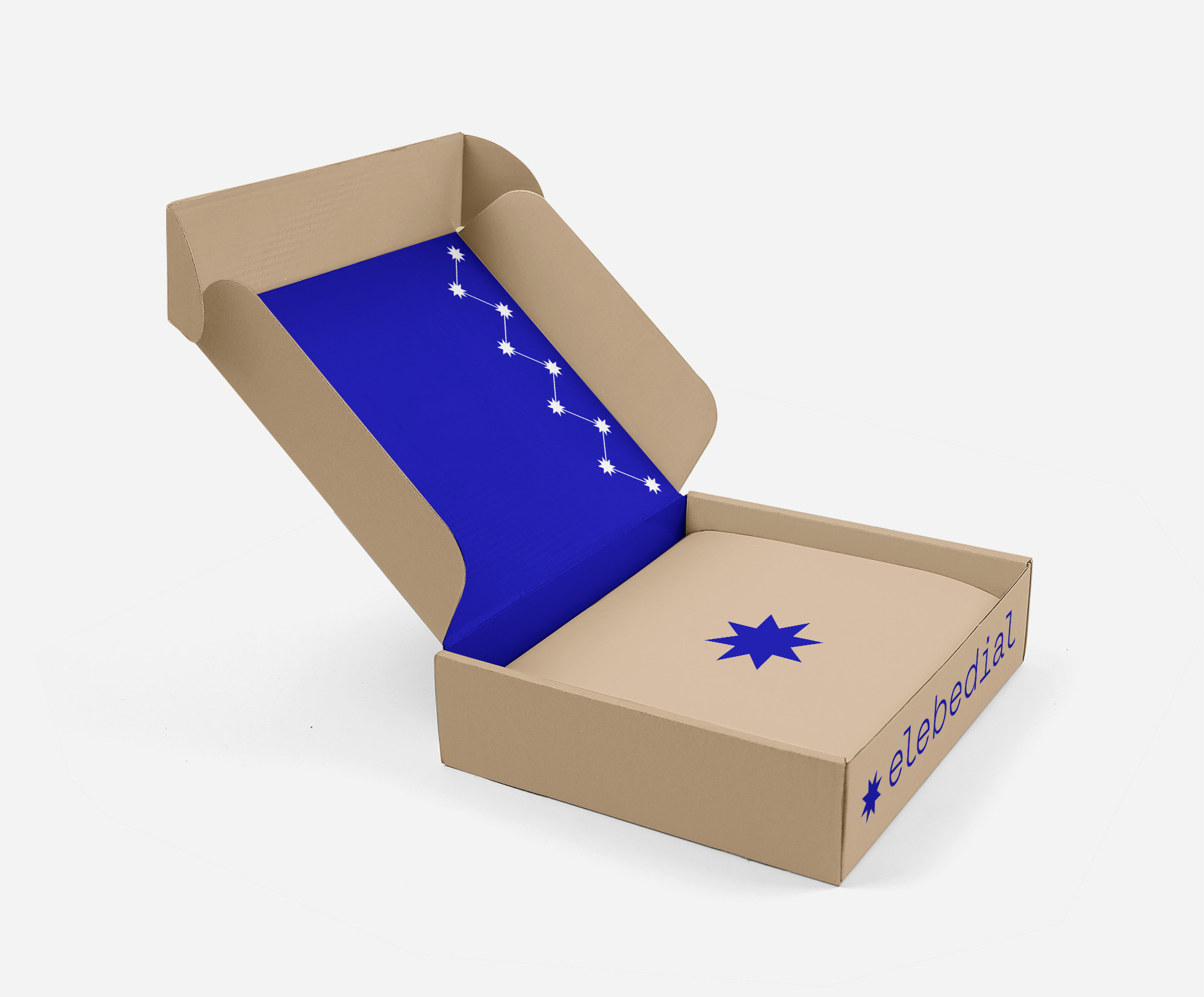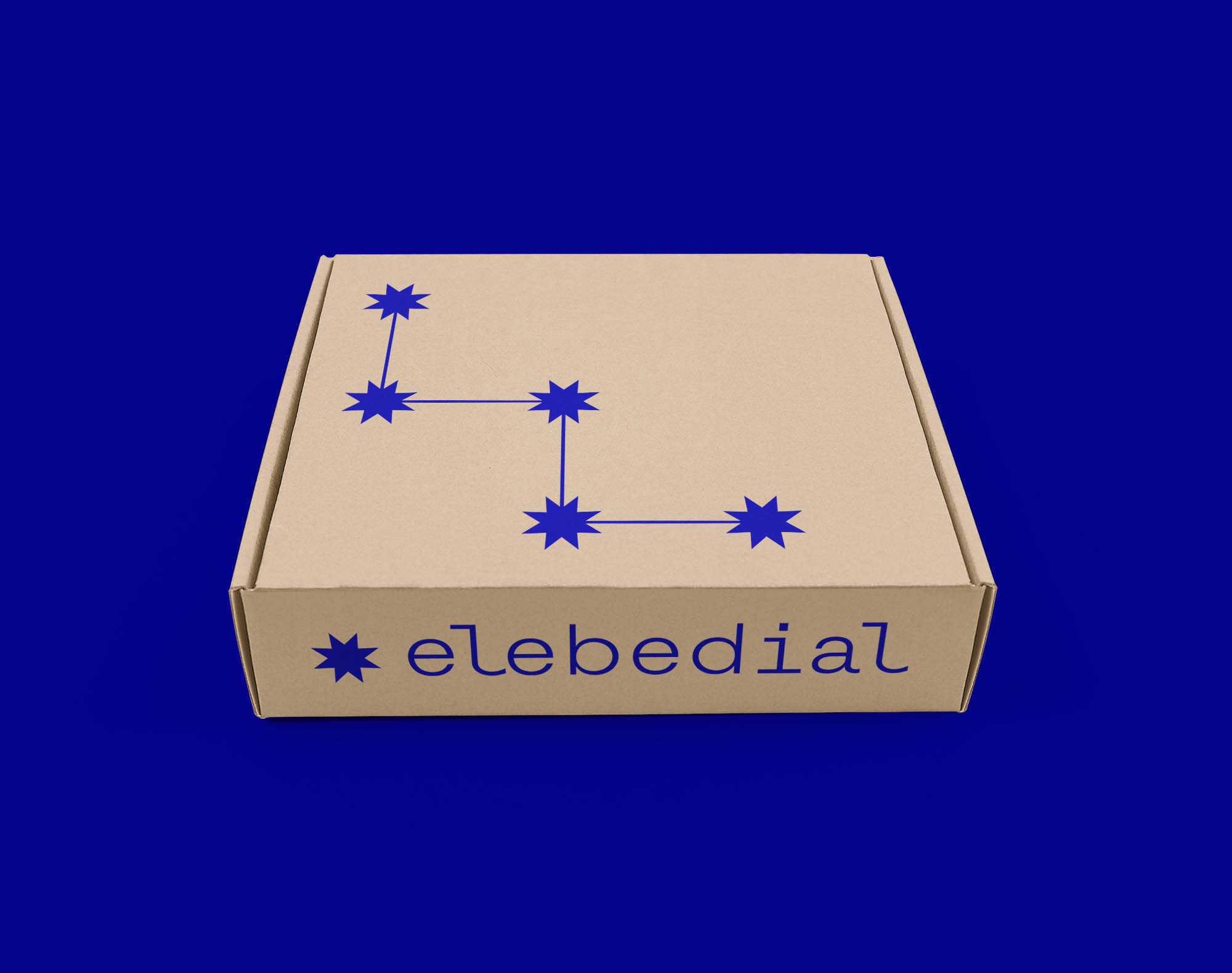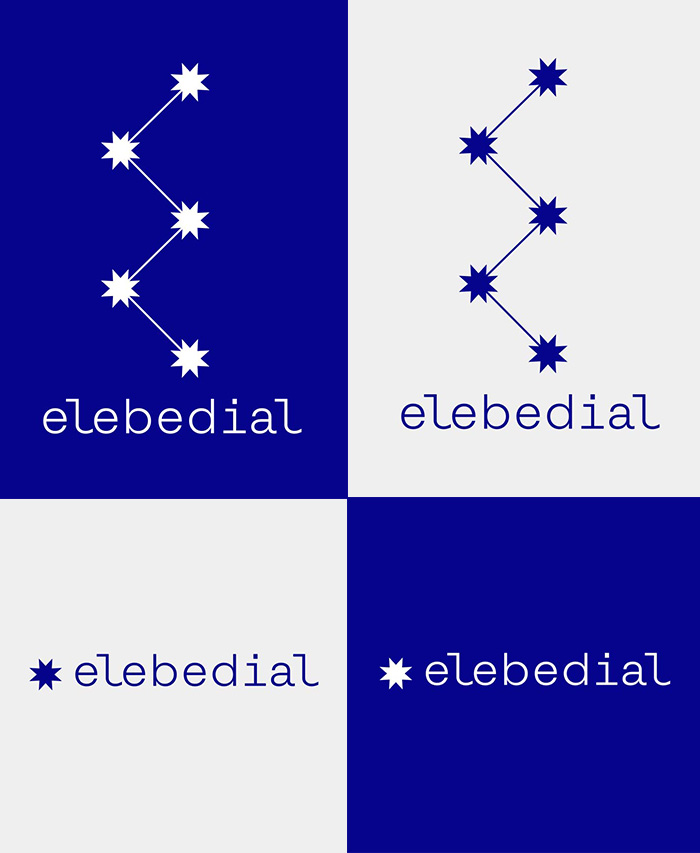 The logotype has two versions – one is compact and one is more complex. The compact version appears for example on the website menu and the complex one is inside books and in other communication.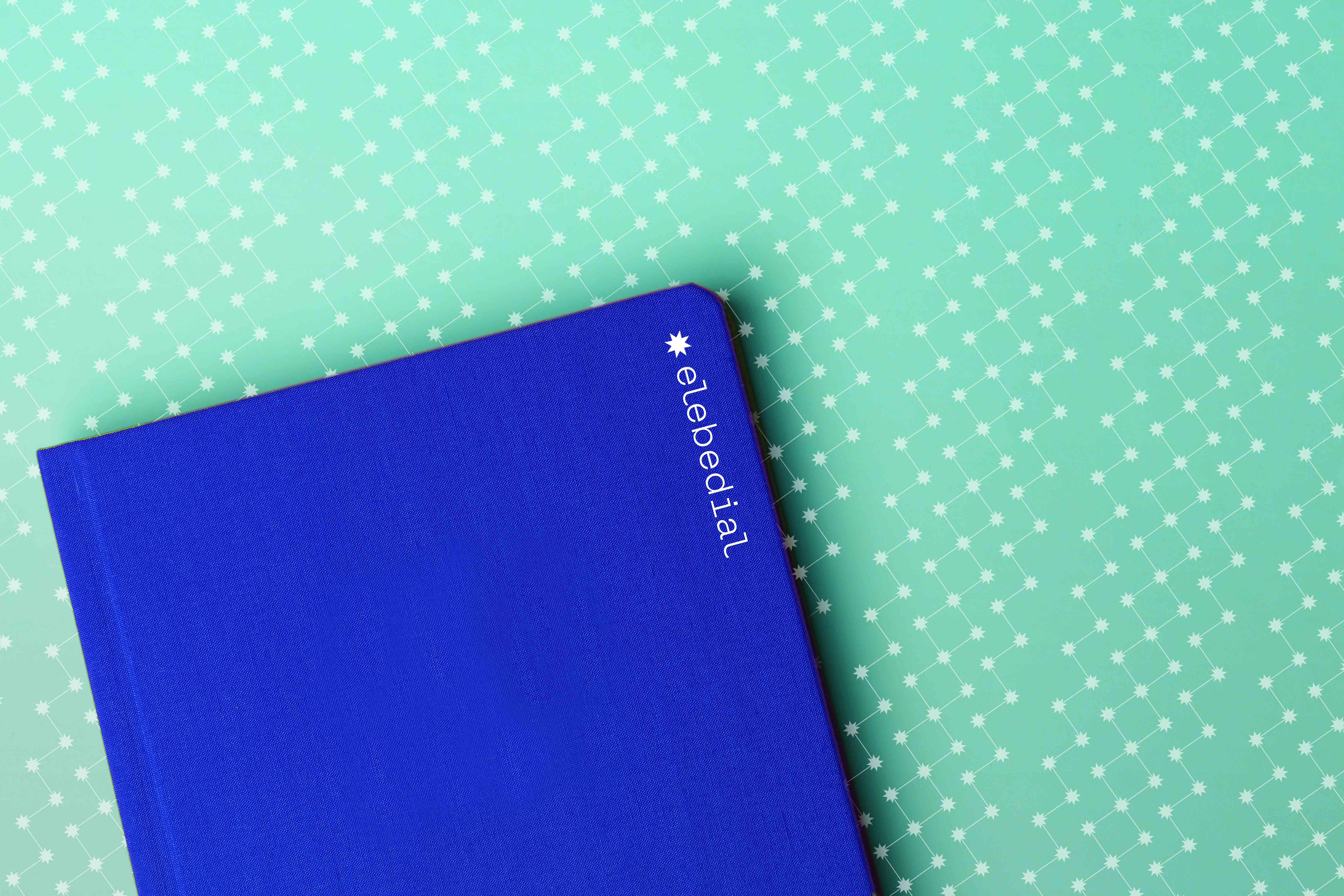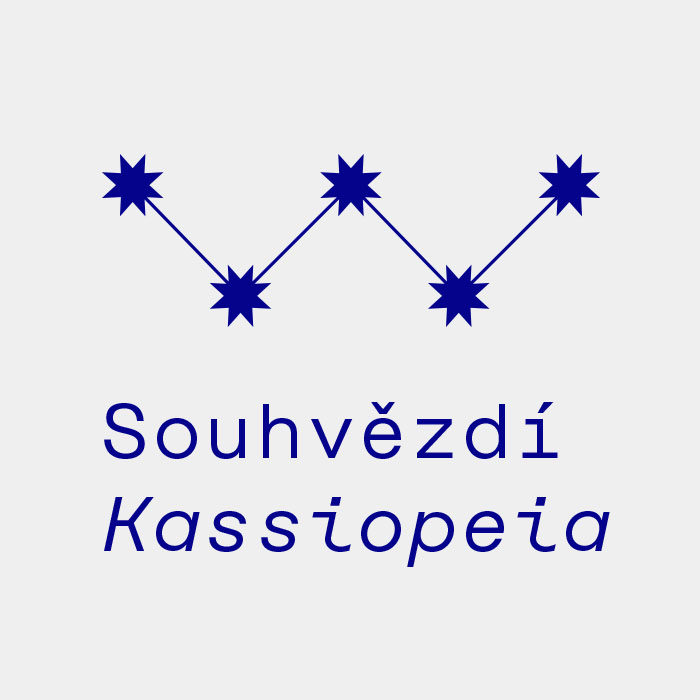 The main inspiration is in star constellation. The night sky is where dreams and technological calculation meet and greet.