The Basis of the Visual Style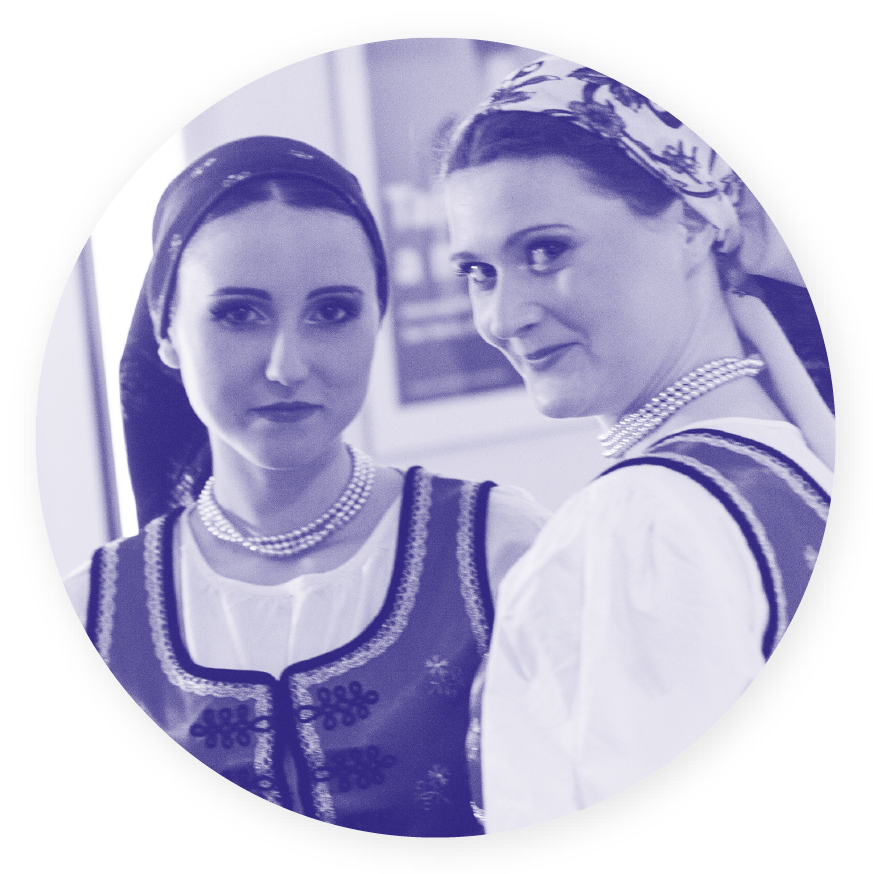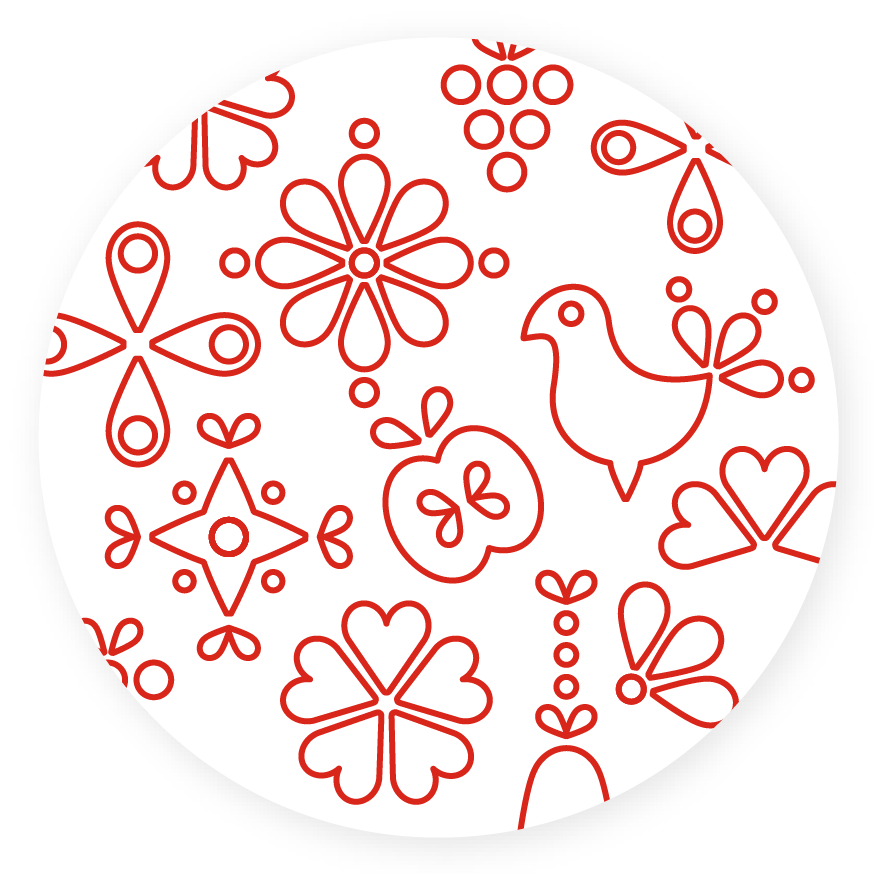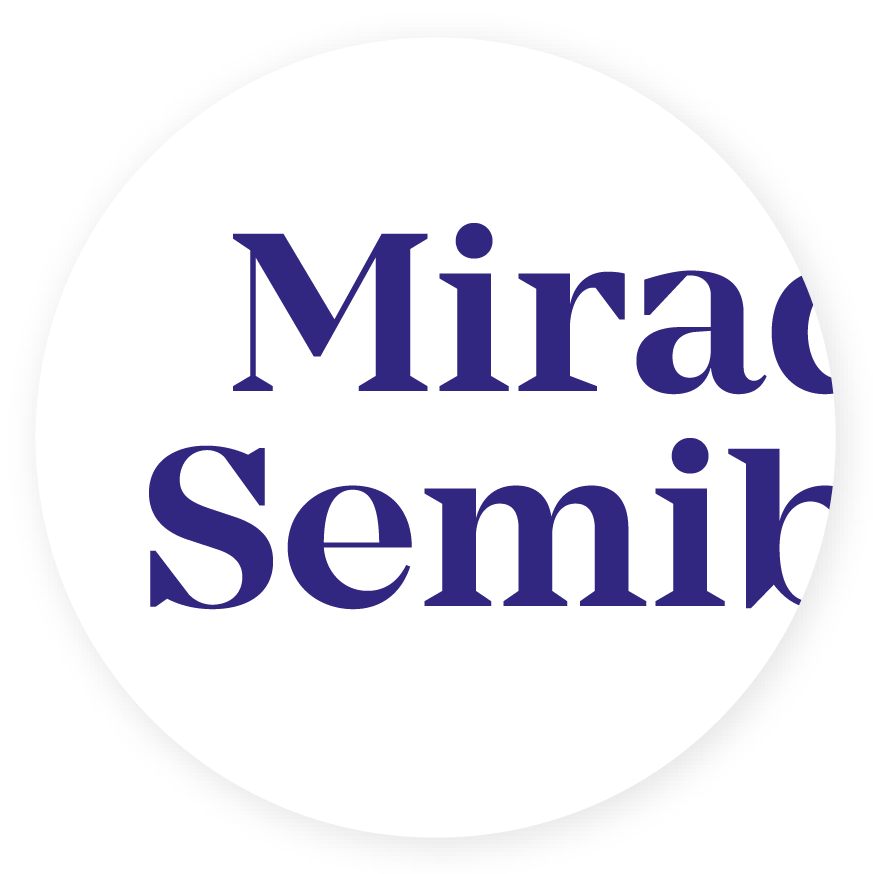 The main motif is inside the sign as a part of the diacritics ("š").

The symbol of three dots also represents three groups of the emsemble: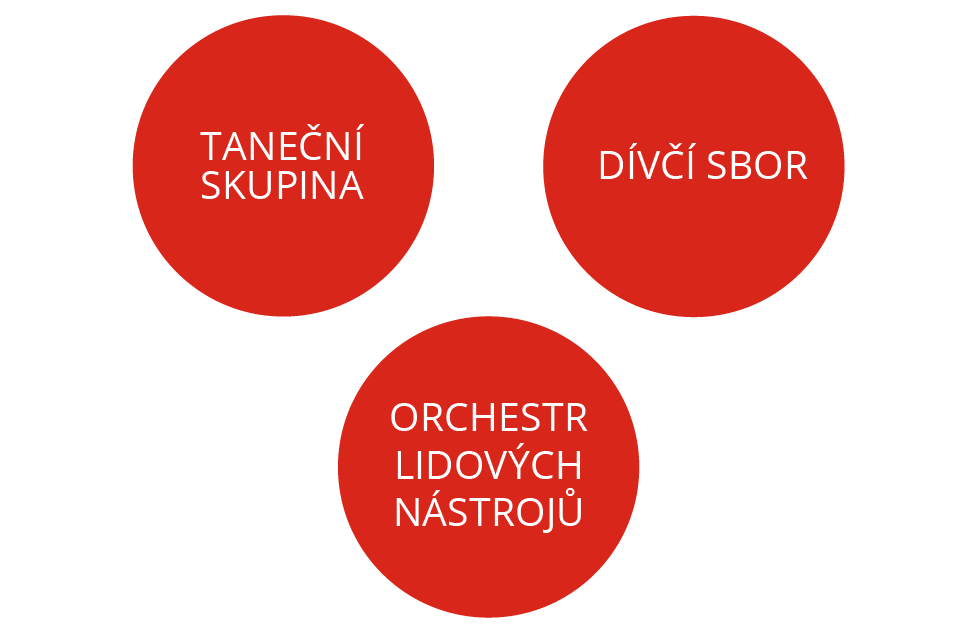 Rational construction is based on the three dots from the sign.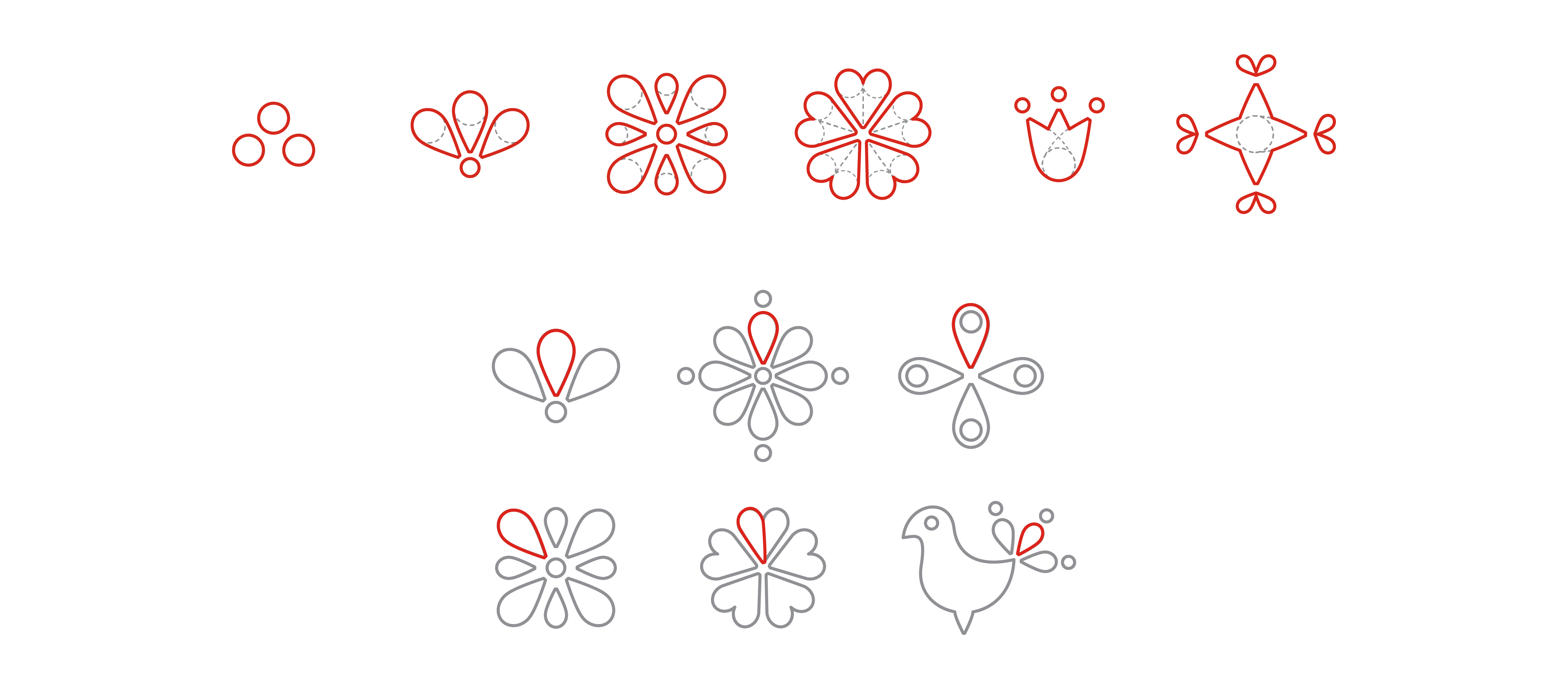 There are also advanced variations from the basic ones.

The rational system goes back to the folklore in organic compositions.