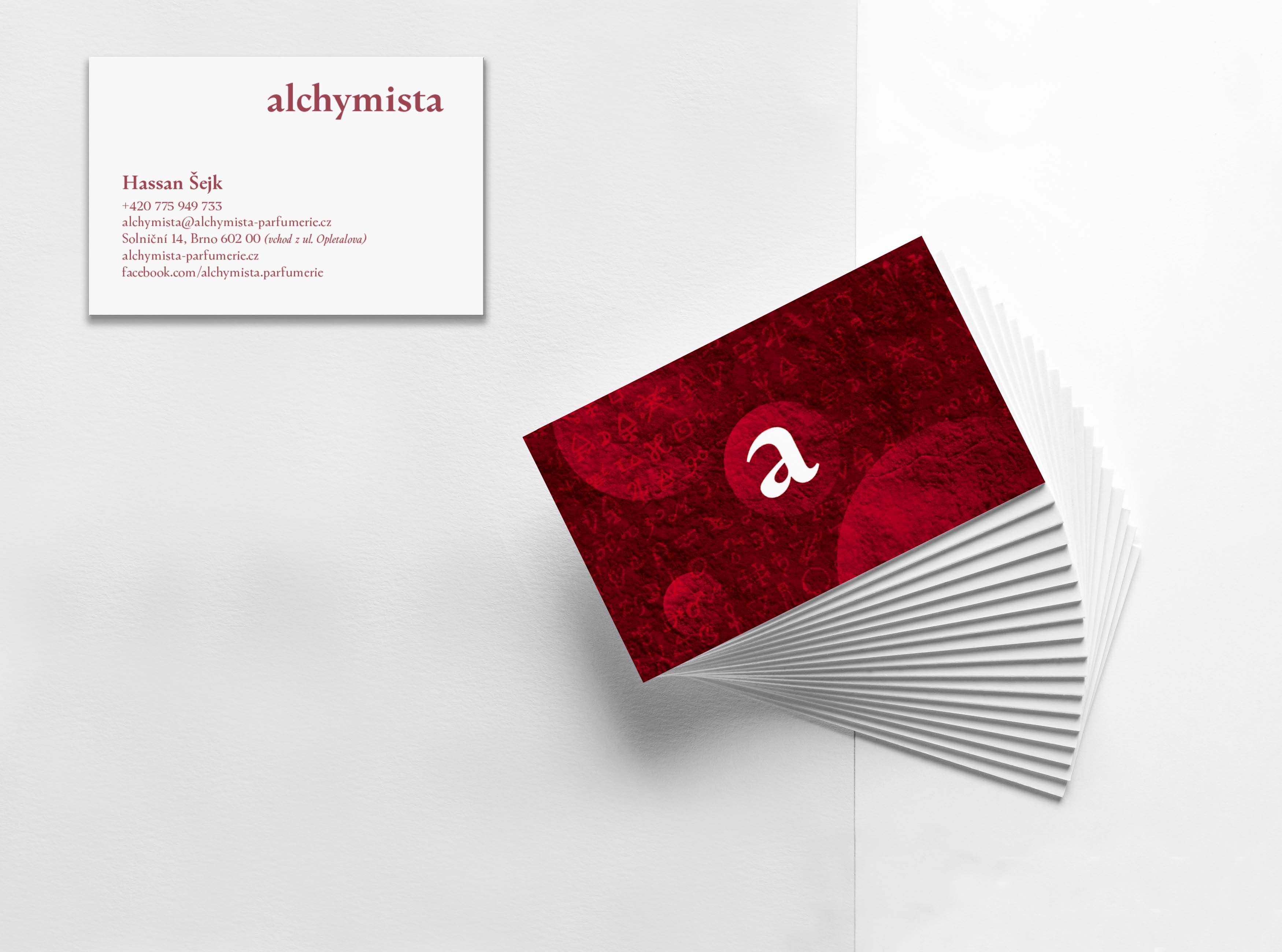 Basics of the Visual Style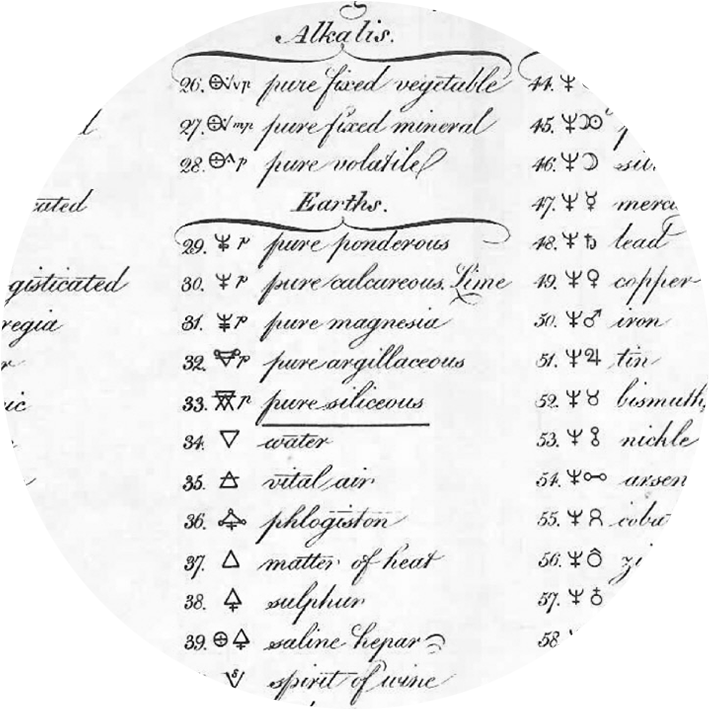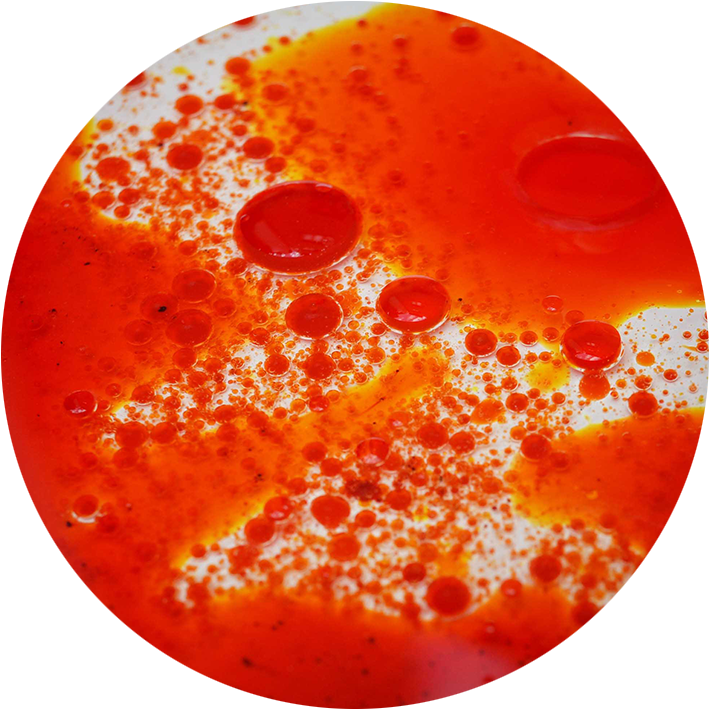 Oil & Water as a basis for all the parfumes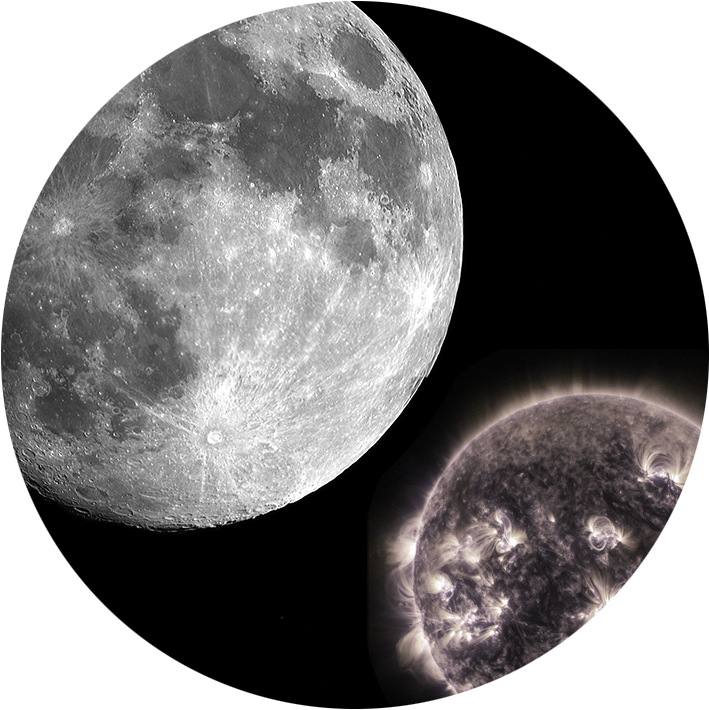 Astronomy, planets and endless worlds
Hand drawn signs in clumsy style for the artisan feeling.
The signs are combined with a texture from a strange mediterranean island.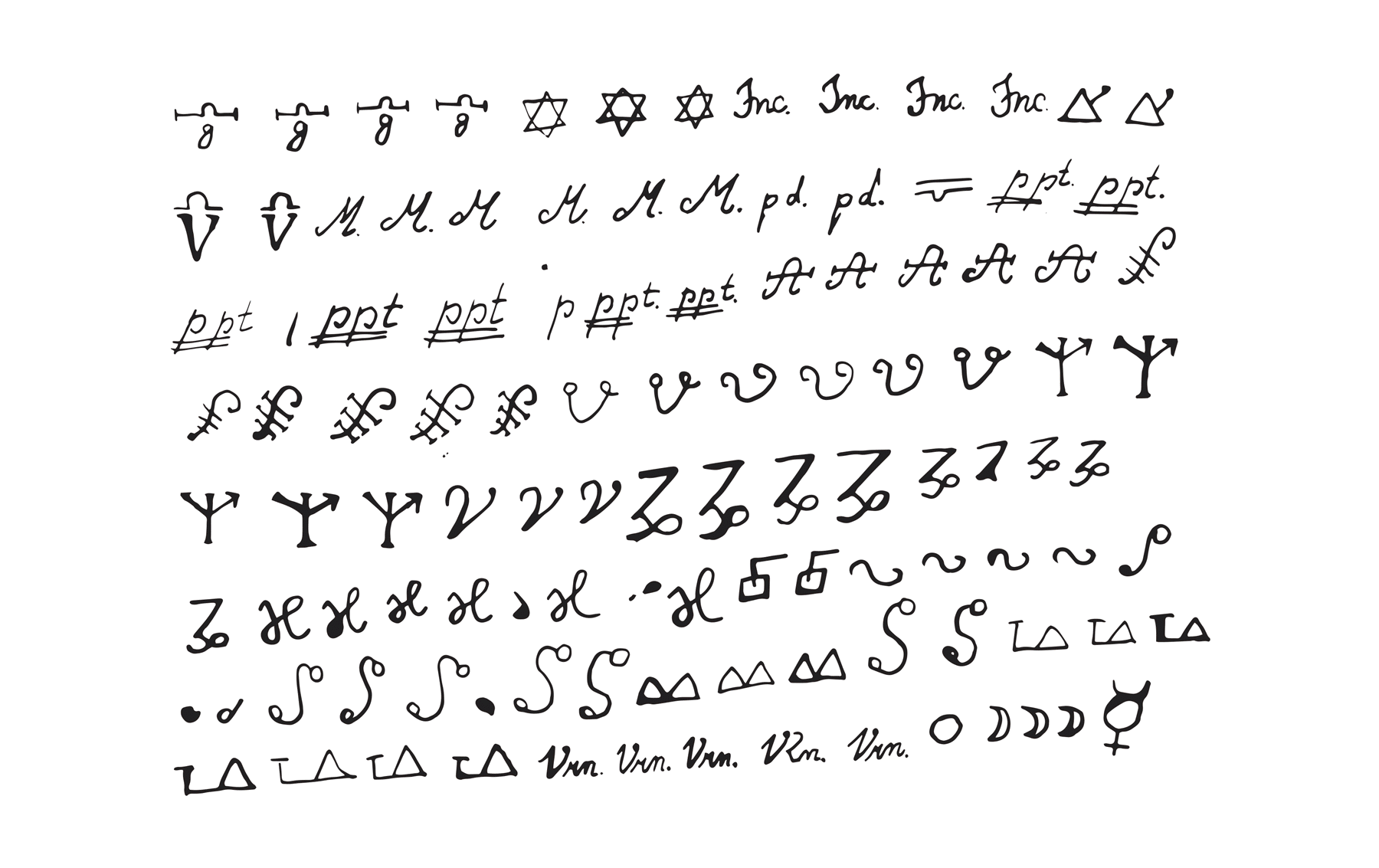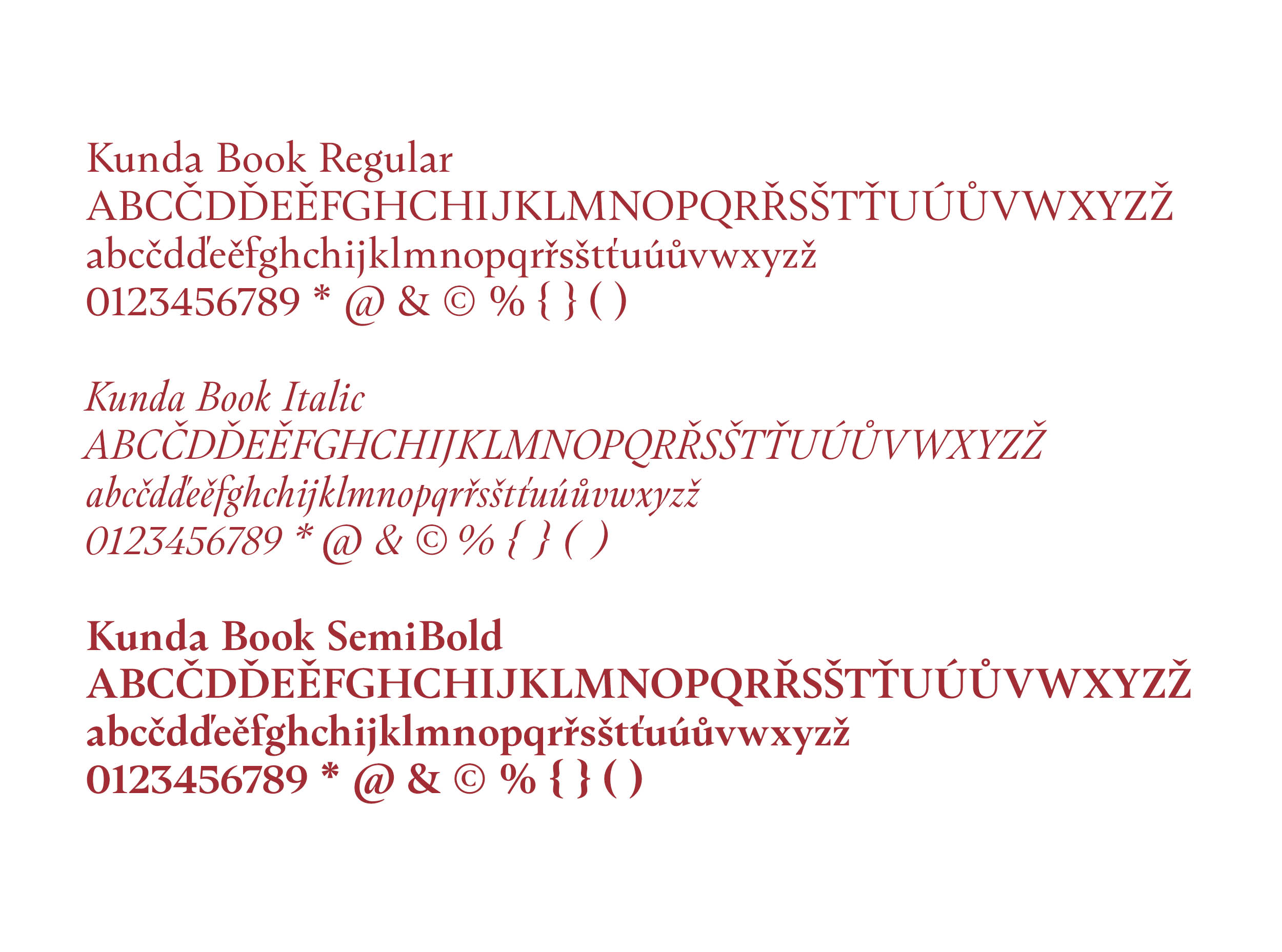 The font Kunda Book is from czech typographer Vojtech Riha. It has specific qualities – archaic style with modern details.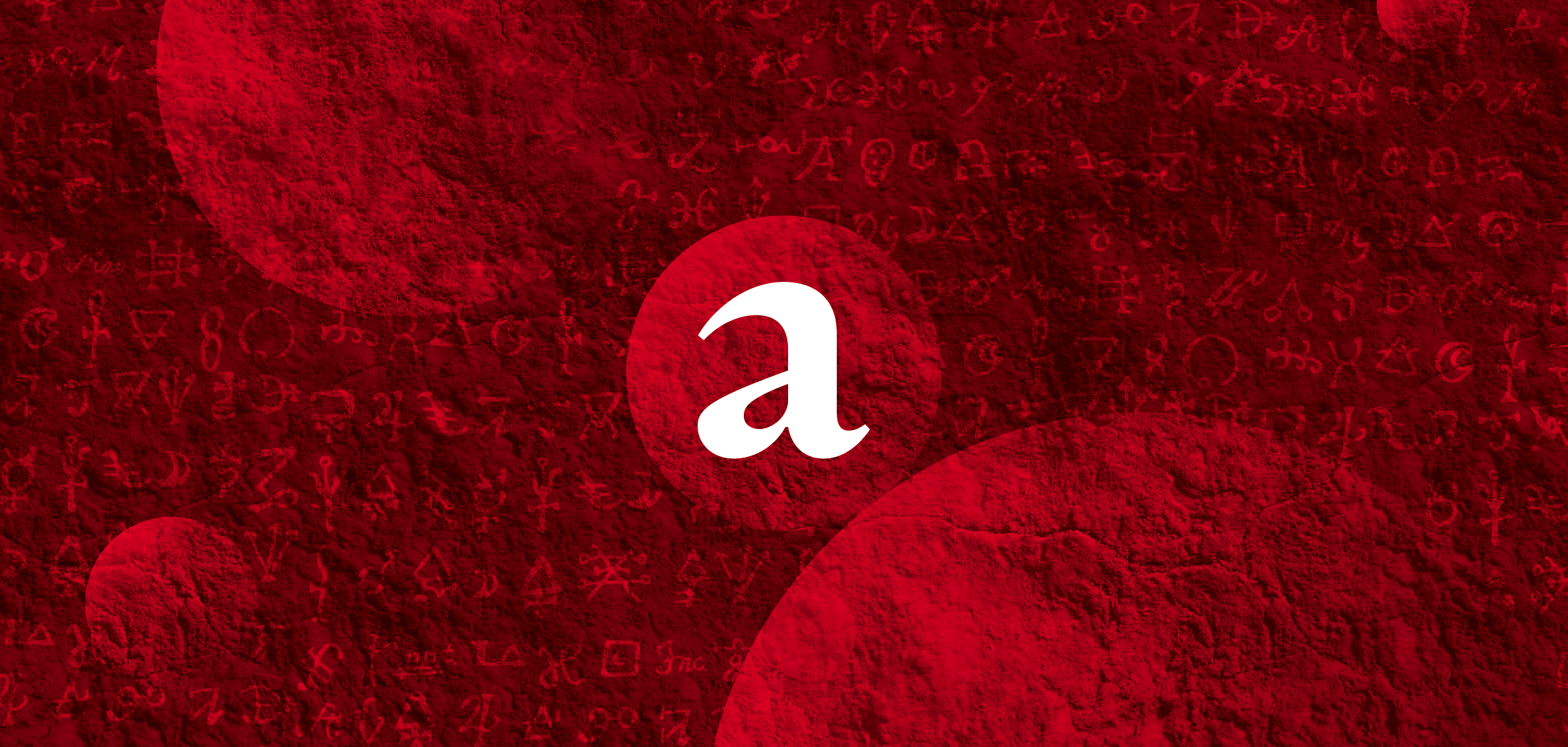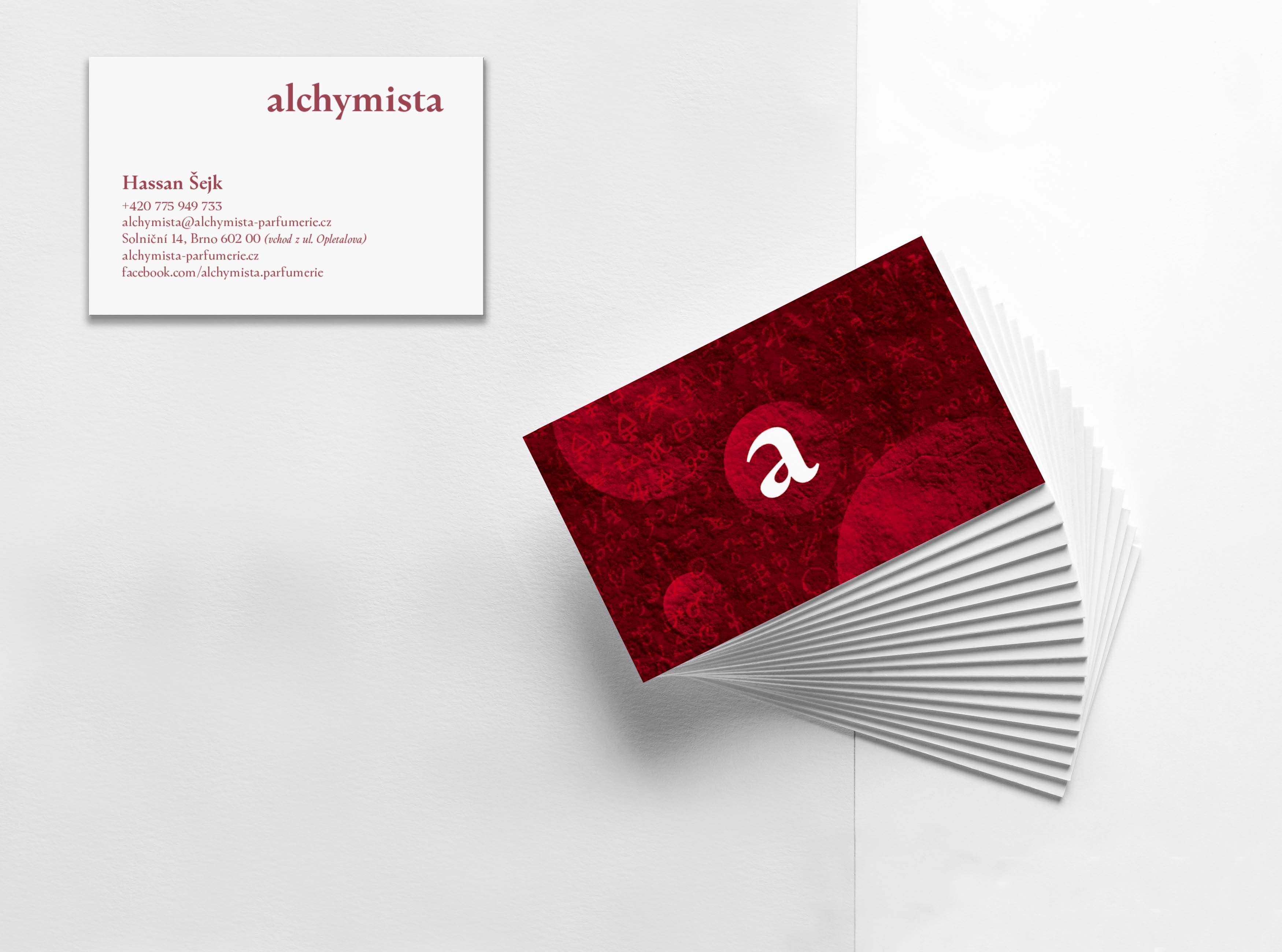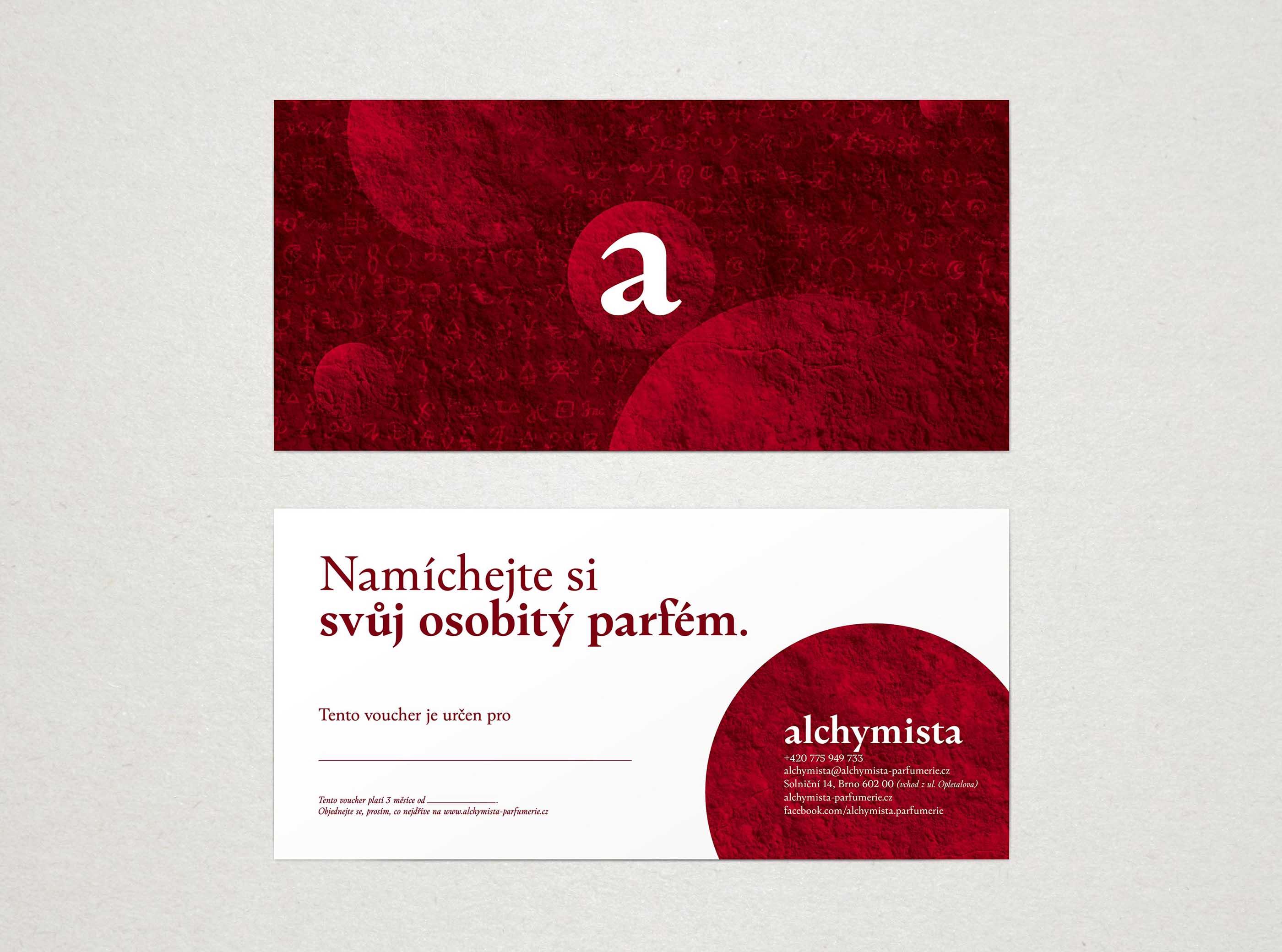 The symbols are less or more visible according to the presence of a headline which needs to draw attention to itself.